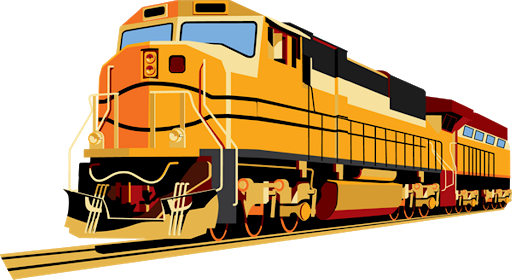 Rate-Making is Both an Art and a Science
At RRA, we understand that rates are as much a factor of willingness to pay, as they are based on competitive locations.
Our Packages
Freight By Rail Rate Advisors

Rail Rate Planning
Knowledge to take control of your freight rail budget
An in-depth analysis of pricing eases your negotiation process.
Learn More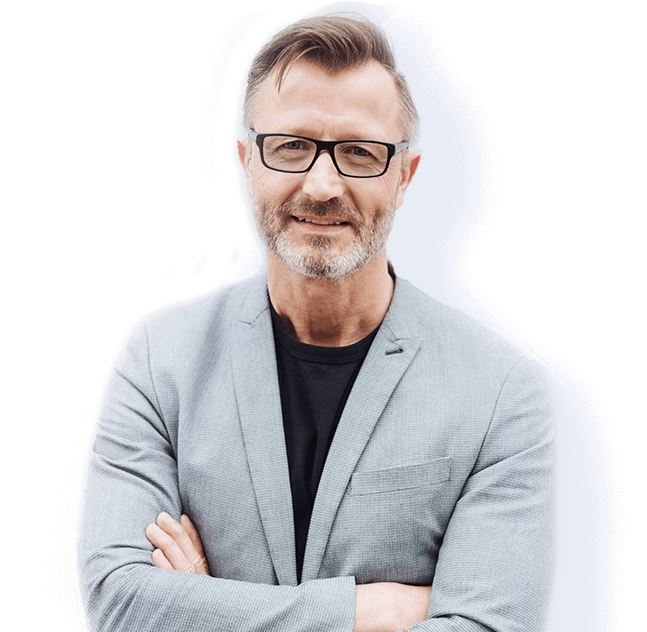 SAVE ON RAIL RATES
Market-based pricing provides the knowledge you need to negotiate.
COMPARE RAIL RATES
Use market-based pricing data to compare rail rates.
DATA ANALYSIS
An in depth look at market-based pricing.
Distributions
Know the rates shippers might expect to pay at each commodity discount level.
Probabilities
Know the probability of the railroad accepting a negotiated commodity rate.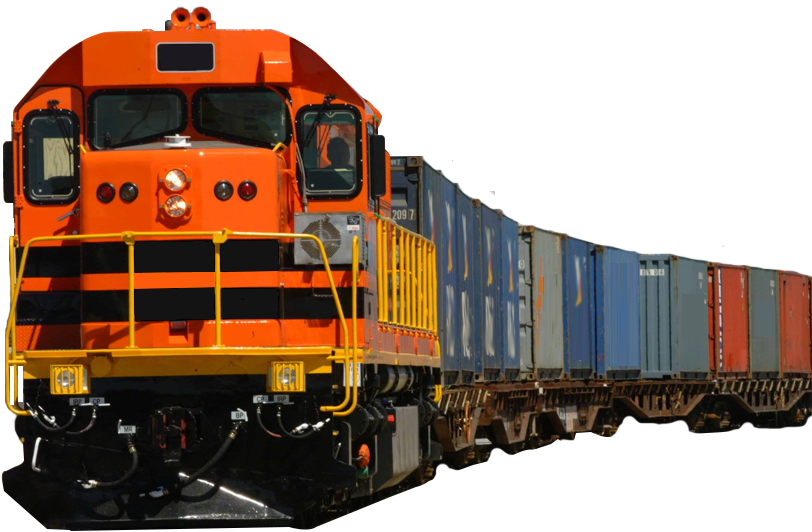 RELIABLE RAIL RATES
A reliable tool to guide you through freight rate negotiations.
A unique pricing tool providing real world market-based rates for freight rail shipments. RRA uses proprietary modeling to run simulations and provide output to benchmark current rates versus similar rail moves.
THE RAIL RATE ADVISORS DIFFERENCE
RRA helps your company manage its rail spending.
By choosing from one of our existing packages, you get unlimited support from our team of experts. Take advantage of industry leading market-based rail pricing experience to discuss long term rate strategy, create management reports compare existing rates according to your location, commodity and so much more.
RRA's goal is to provide information and assist clients using our rate-making experience across all commodities. RRA has industry knowledge developed over decades of effective rail rate negotiations on behalf of both shippers and rail carriers.